Helping You Discover the Digital Evidence and Artifacts You Seek in Your Investigations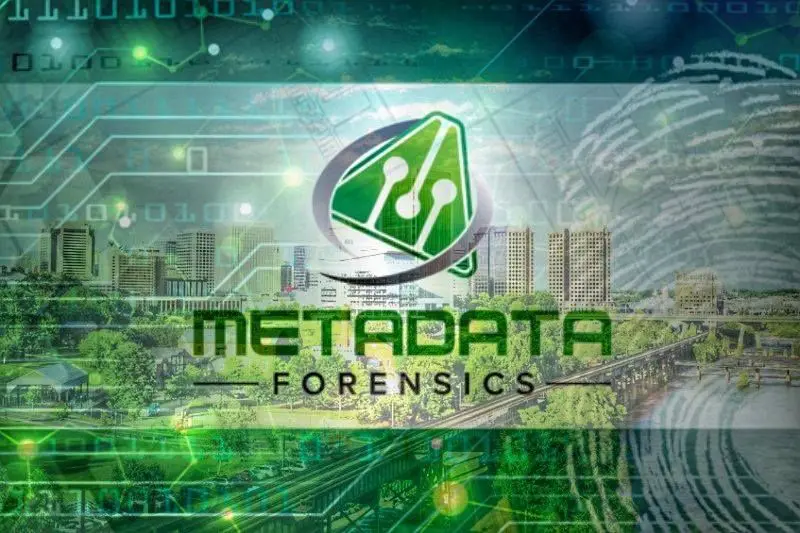 Comprehensive Digital
Forensics Investigations and Training
Have our highly knowledgeable team at Metadata Forensics, LLC assist you in examining and analyzing all of your data needs. We will help you discover the digital evidence and artifacts you are seeking in your civil, criminal, and private investigations.
In addition to providing competitively priced digital forensics services, we conduct training seminars on various topics related to our field. We use an up-to-date curriculum that will teach our participants the essentials of digital forensic investigation.
Our services are available for federal government institutions, law enforcement agencies, prosecutors, defense attorneys, civil litigations, and private corporations.
Metadata Forensics, LLC's mission is to provide thorough and accurate digital investigation services. Seeking the digital truth is what we strive for in each case, and client satisfaction is one of our top priorities. Metadata Forensics, LLC has global experience in digital forensic investigations and uses industry-leading tools in our quest for the answers our clients are seeking.

Aside from having an impressive track record in digital forensics and law enforcement, we maintain a strong relationship with vendors of the most cutting-edge technology and tools on the market. This allows our team to have access to everything needed to provide answers to your simple and most complex digital forensic needs. We place our client's needs at the forefront of what we do. Our customized consultations will ensure you know we value your time and understand the exact details of what is required.