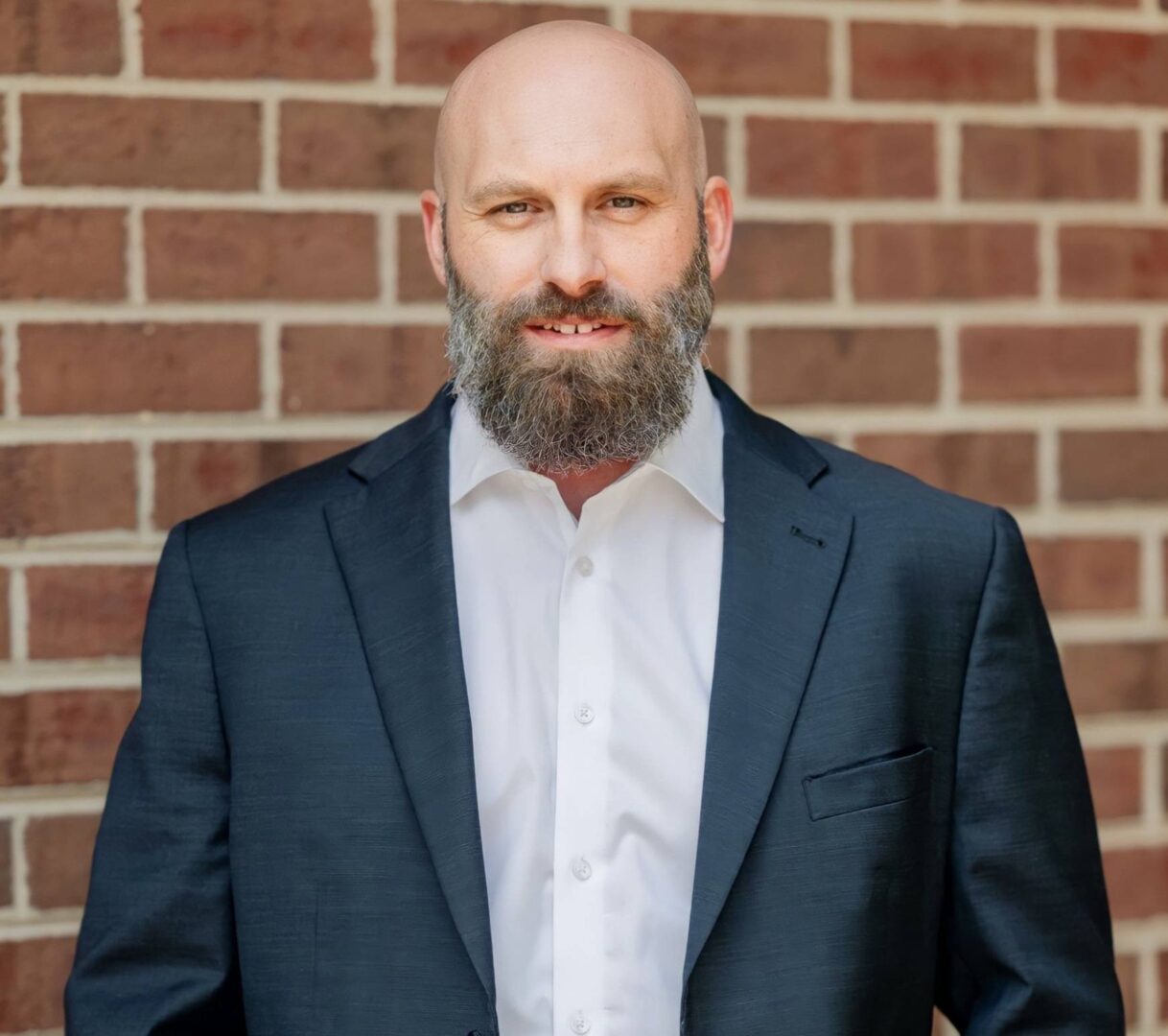 PATRICK ELLER
CEO AND DIGITAL FORENSICS EXAMINER
Patrick Eller has an extensive background in digital forensic consulting and training. Patrick proudly served his country for 20 years in the United States Army, where he was in law enforcement and actively pursued the qualifications to enhance his knowledge in the digital forensics field and become a front-runner in his profession. With more than 15 years of experience in the field of digital forensics, Patrick has worked on hundreds of cases across the globe. Patrick has given keynote speeches and training seminars across the globe on various topics in digital forensics, with one goal in mind, which is to provide the knowledge needed to further develop and solve investigations. He is also currently a Fellow of the American Academy of Forensic Science and an adjunct professor for Champlain College at the undergraduate and graduate level in their Digital Forensic degree programs.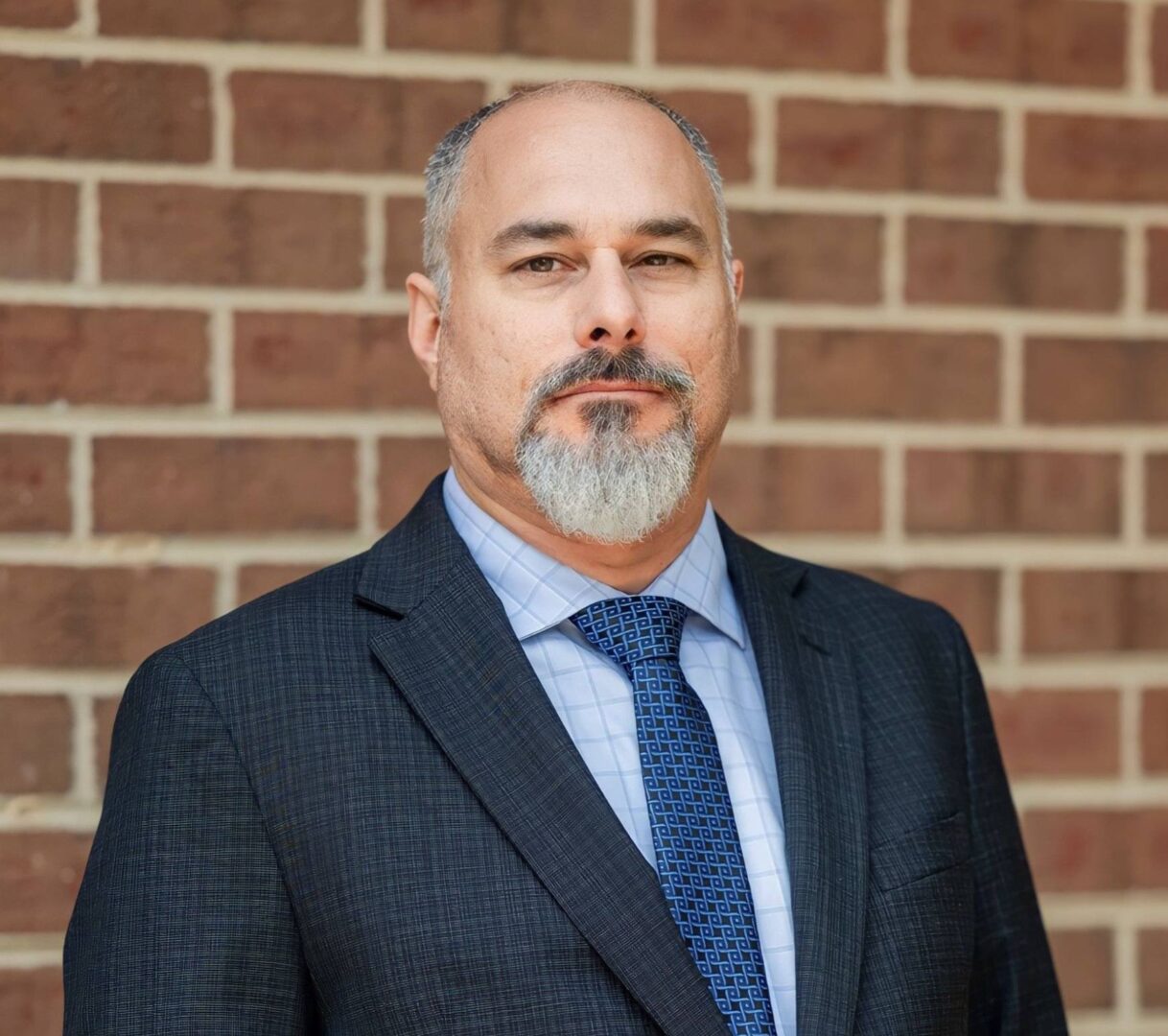 DEAN BOYER
DIGITAL FORENSICS EXAMINER
Dean Boyer is a Digital Forensics examiner with over 14 years of experience in the industry. He has worked in Canada with the Royal Newfoundland Constabulary (RNC) and the Royal Canadian Mounted Police (RCMP) and in the USA with the Houston Forensic Science Center (HFSC). Dean holds a master's degree from the University College of Dublin in Forensic Computing and Cybercrime Investigation. Dean also holds several industry certifications, including Encase (ENCE7) and Cellebrite (CCO and CCPA). And a certificate of IT project management from George Washington University. Dean has been a guest lecturer on Facebook Forensics and the Canadian Police College Technical Crime Institute in Ottawa. Over the past 14 years, he has completed hundreds of comprehensive forensic examinations of cell phones, computer systems, and associated electronic devices, involving various investigations such as child-related crimes, drug investigations, homicides, fraud, assaults, and other criminal and civil-related matters. He has provided training to police officers, social workers, the legal industry, and other agencies in the proper procedures of digital evidence handling and evidence preservation. Dean has also been declared an expert witness in forensic methodologies, cell phone forensics, and data interpretation.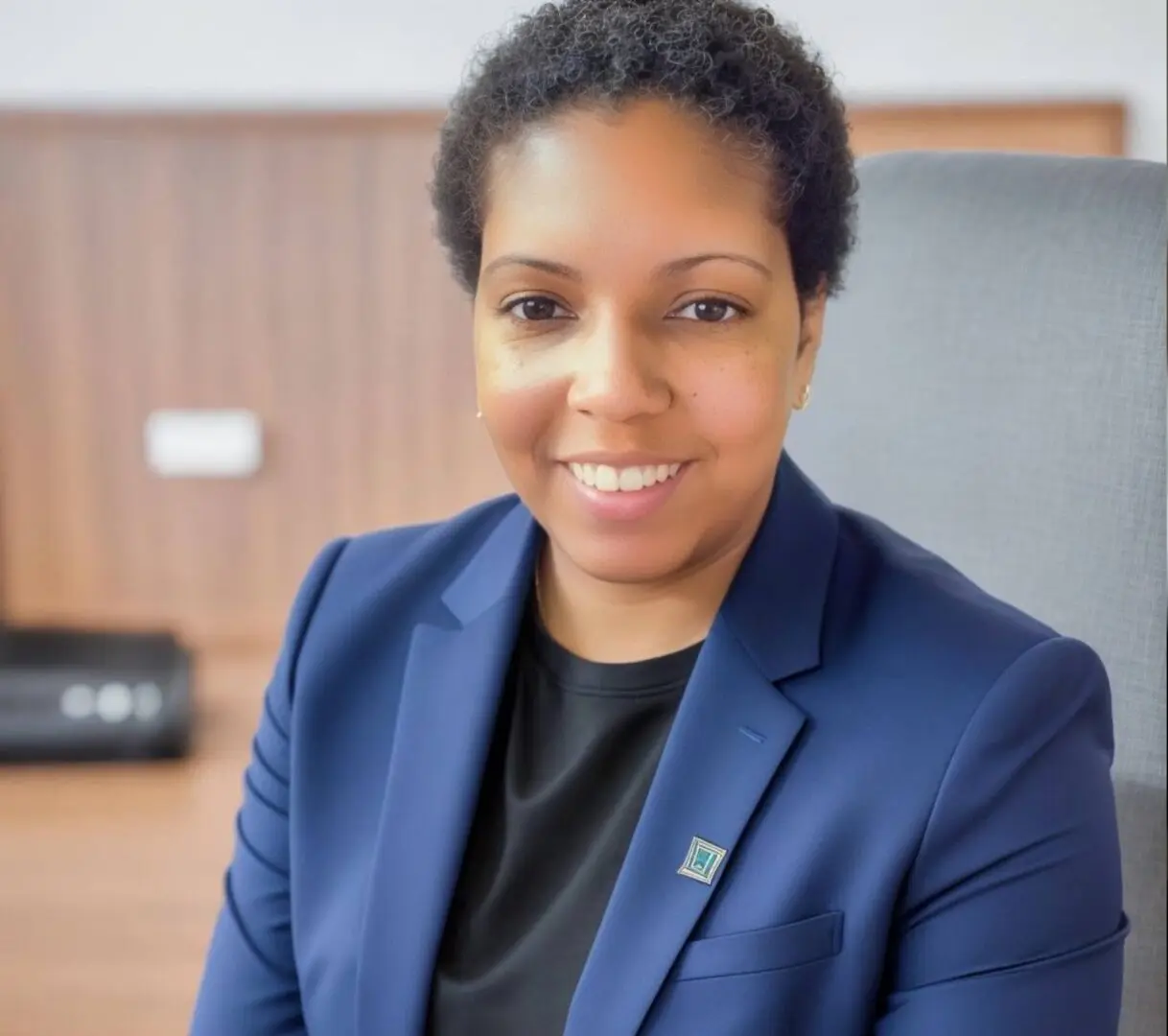 TONI HARRIS
DIGITAL FORENSICS EXAMINER
Toni L. Harris is a highly skilled Digital Forensics Examiner who specializes in Historical Call Detail Records and Cell Site Analysis. She is the proud holder of a Master of Science degree in Digital Forensics and Cyber Investigations and has been recognized as an Expert Witness in both U.S. Military Court and State Courts. Furthermore, Toni possesses certifications as a DCJS Private Investigator, Cellebrite Certified Operator, and FAA Part 107 sUAS Remote Pilot. Toni previously worked for the Hanover County Sheriff's Office, where she quickly progressed through the department from a Court Services Deputy to an Investigator/Digital Forensics Examiner.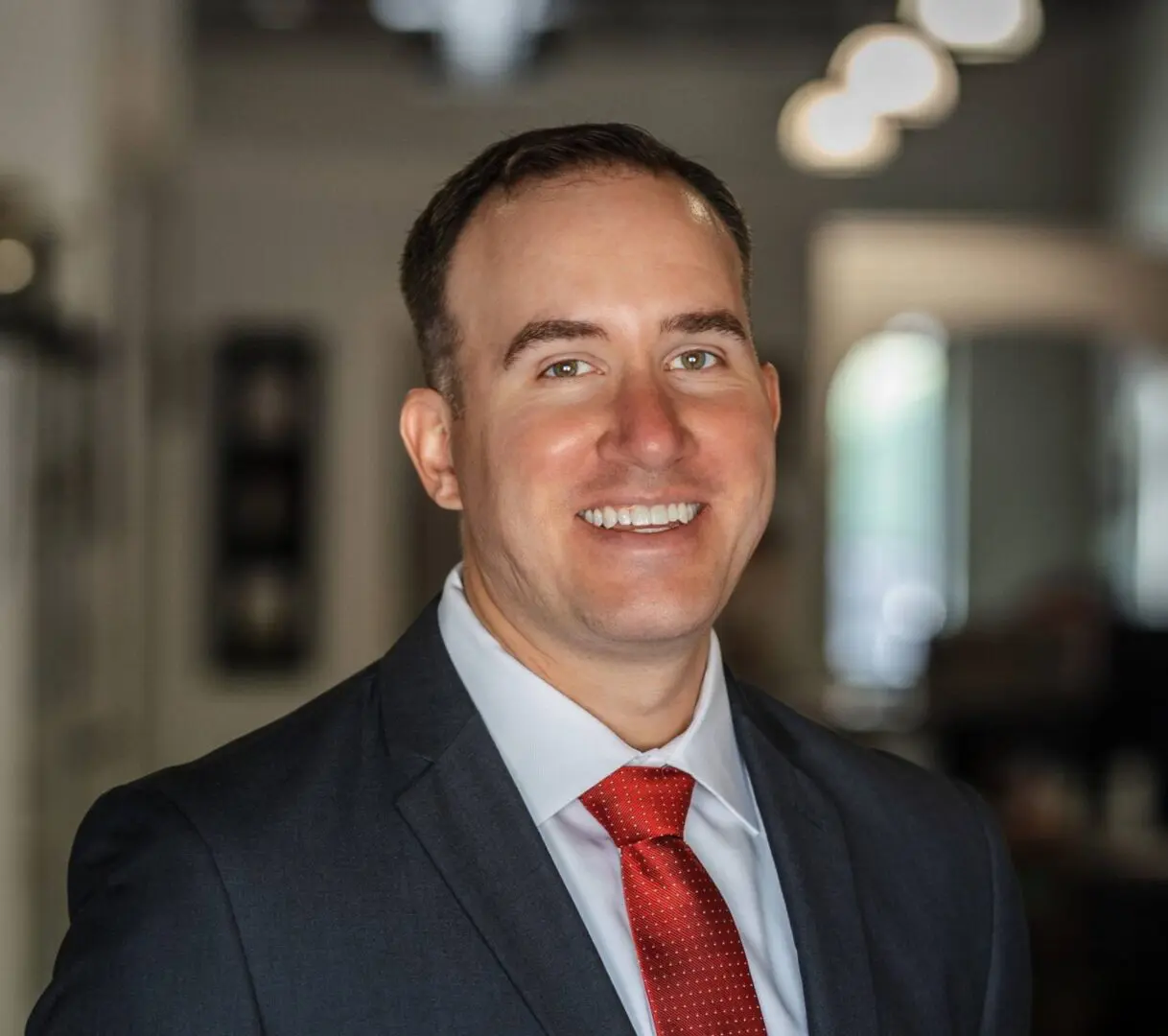 JAMES McGEE
DIGITAL FORENSICS EXAMINER
James McGee is a Digital Forensic Examiner specializing in advanced data verification and validation. James has earned numerous certifications through the Defense Cyber Investigations Training Academy (DCITA), including DoD Cyber Crime Investigator and Digital Forensic Examiner. Additionally, James has earned certifications through Magnet Forensics (Magnet Certified Forensics Examiner, Magnet Certified Cloud Examiner, Magnet Certified Mac Examiner, and Magnet Certified Video Examiner) and Cellebrite as a Cellebrite Certified Physical Analyst. In total, James has over 800 hours of Digital Forensic Training. James previously worked as a CID Special Agent for the U.S. Army Criminal Investigation Division, now the Department of the Army Criminal Investigation Division (DACID), holding the title of CID Special Agent and working as a Digital Forensic Examiner. During his career at DACID, James conducted over 70 digital forensic examinations, consisting of over 100 pieces of evidence, which totaled over 20,000 gigabytes of data. James remains active in the Digital Forensics Incident Response (DFIR) Community, having contributed to open-source resources such as the Logs, Events, and Plists Parsers (LEAPPs), Magnet Forensics Artifact Exchange, and the publishing of numerous DFIR articles based on independent research. James has two articles published through the Digital Forensic Research Workshop (DFRWS) DFIR Review and one article nominated as a Finalist in the 2023 Forensic 4:cast Awards - DFIR Article of the Year. James has provided expert testimony of Digital and Computer Forensics in court.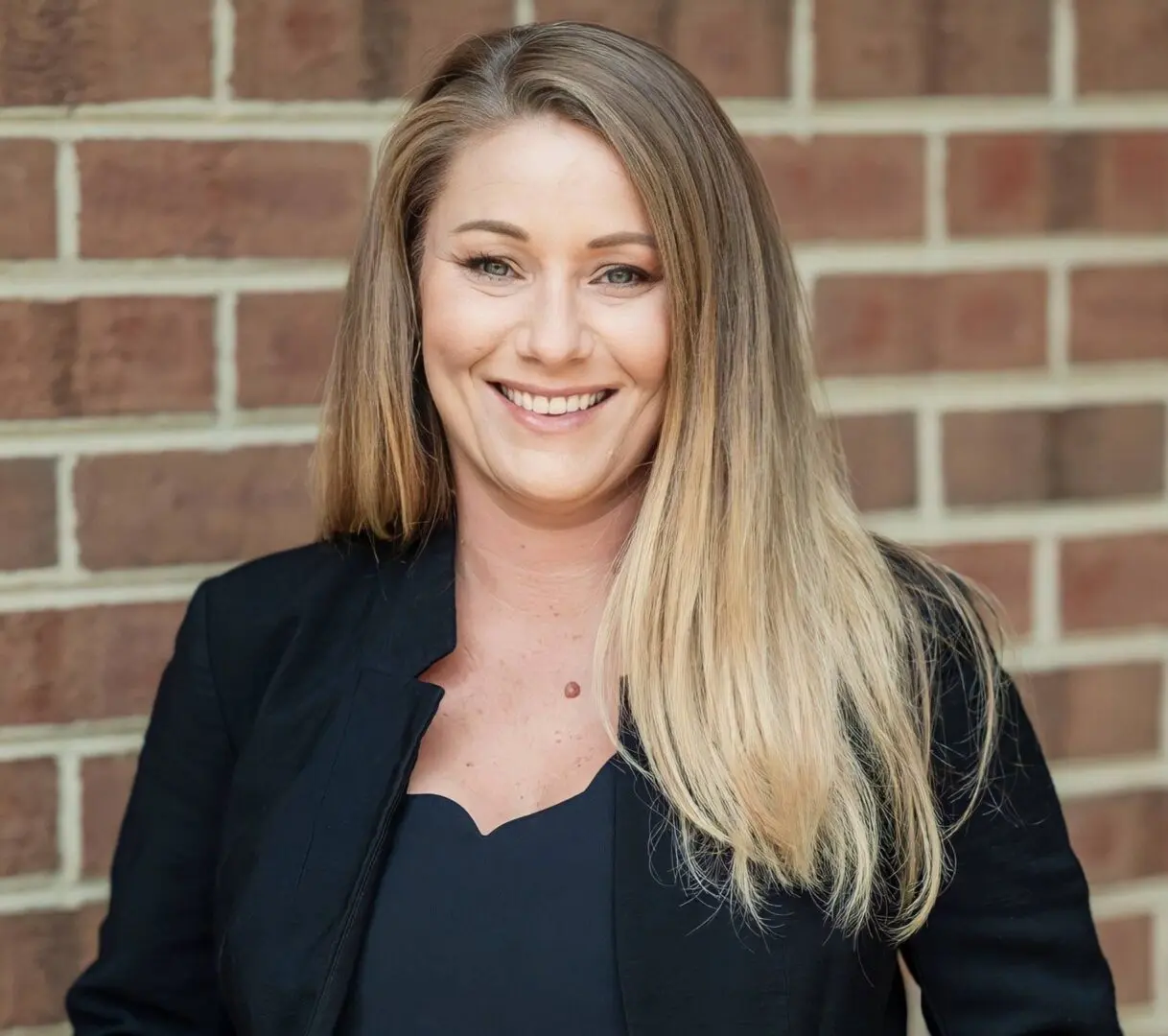 CRYSTAL ELLER
Crystal Eller is an experienced Director of Operations with a career track record of improving productivity and increasing revenues. She has consulted with companies across the globe to drive their revenue growth and efficiencies. Her background in sales and management allows her to think outside the box to create a culture that ensures the success of a company. She holds many certifications in training, sales management, and CRM-based systems.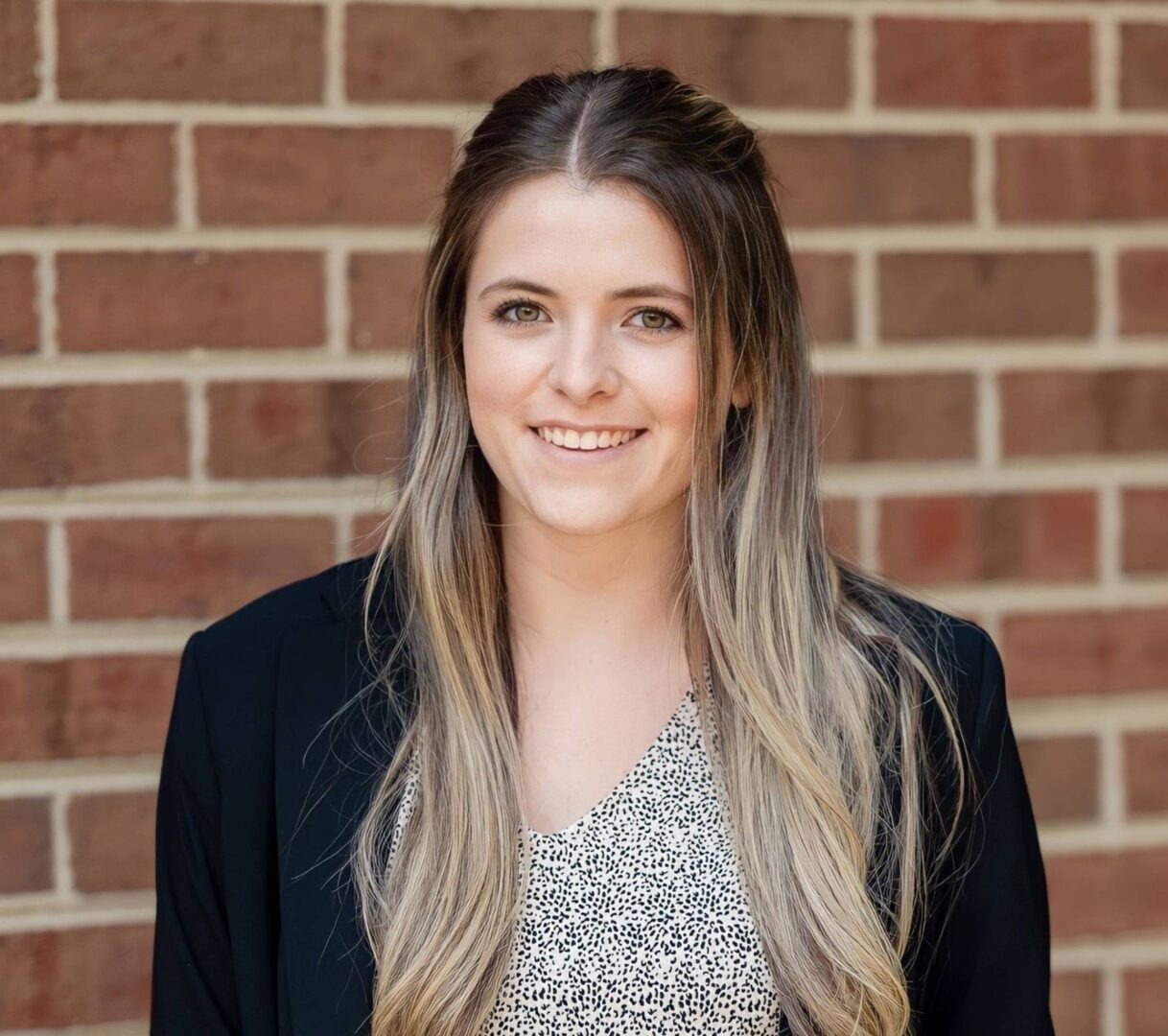 EMILY BOWMAN
Emily Bowman is our Case Coordinator. She holds a bachelor's degree in Sociology from Texas Tech University and is working towards her master's degree in Forensic Psychology from Liberty University. She is a creative thinker with an analytical mindset. She has many years of customer service experience.